Shoulder Pain
At some point in our lives, almost all of us will experience significant shoulder pain. In 2006, 7.5 million people went to their doctor because of shoulder pain. More than half were for rotator cuff problems.
Shoulder injuries often occur from sports related activities that involve repetitive overhead motions such as tennis, pitching and swimming. Everyday activities like heavy lifting or overhead work can also aggravate the shoulder.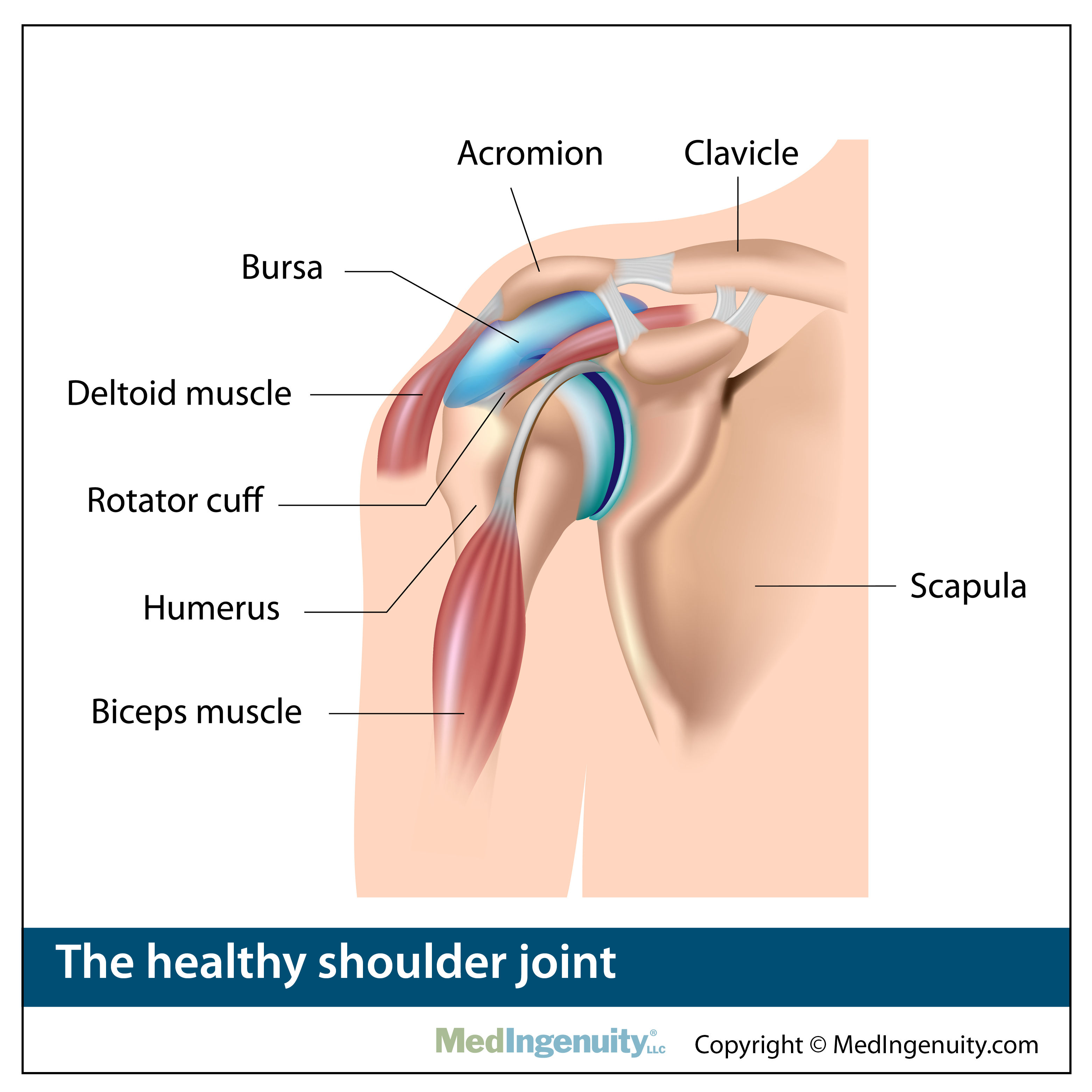 Shoulder problems typically involve the soft tissues such as muscle, tendon or ligament. Most issues can be placed into two major categories, instability or rotator cuff (i.e. impingement).
Select from the following links to learn more: