Hip Arthroscopy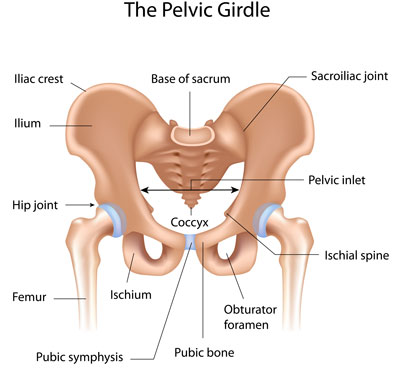 Many times hip arthroscopy can repair the hip joint without the need for — or at least delaying — total hip replacement surgery. Hip arthroscopy requires advanced training and is often limited to major cities. According to the American Academy of Orthopedic Surgeons (AAOS), advances in hip arthroscopy and improved outcomes may double the number of hip arthrocopies done annually.
According to the AAOS, hip arthroscopy, is not only less invasive than a traditional large incision surgery, but also permits more detailed visualization of the hip structures by virtue of the cannula and camera capabilities within the new instrumentation.
Just as arthroscopy has revolutionized traditional knee surgery, hip arthroscopy is now becoming the new gold standard with surgery to address hip joint problems.
Hip arthroscopy is of tremendous value especially to the person who is under 55 years old and wants to delay a hip replacement as long as possible, because the lifespan of an artificial hip may be 20 years before it require revision surgery.